Back to Shop
Exclusivas / Bespoke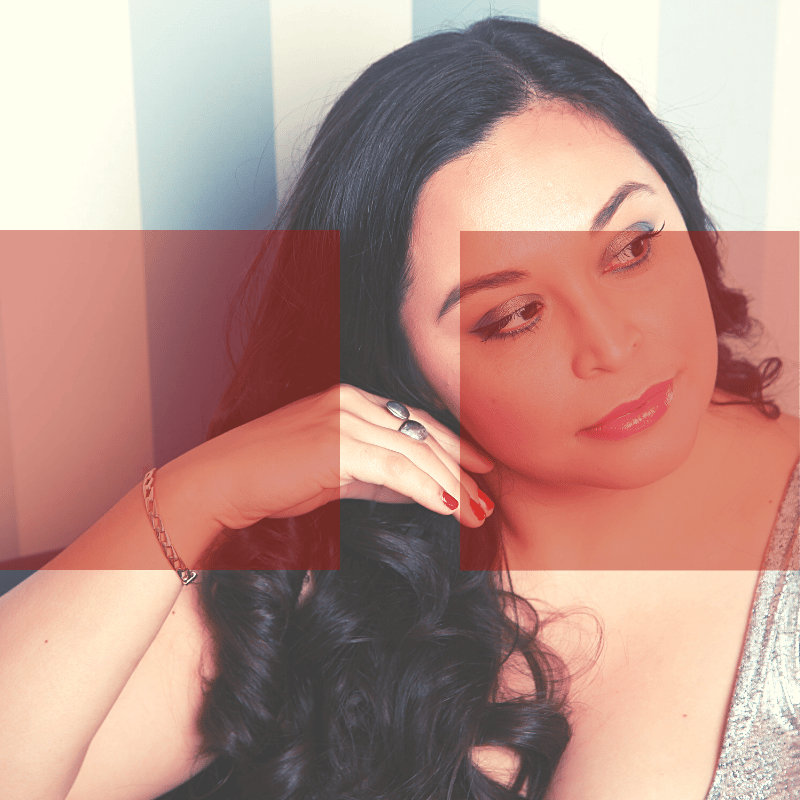 £

2,000.00
/ Coming soon
(English follows Spanish)
Paquetes a la medida, por ejemplo: coaching, tutorías, rituales, experiencias especialmente diseñadas, mediación de disputas, orientación sobre convivencia, integración de experiencias pico, etc.
El precio mencionado aquí es la inversión mínima por paquete (aprox. 4 sesiones de Oráculo Interno) y está ajustado para el norte global. Contáctame para precios ajustados a otros lugares o situaciones. El total no incluya gastos extras como transporte o materiales.
¡Favor de no comprar aquí! Este sitio es sólo para dar información. Si te interesa trabajar conmigo de forma personalizada, reserva una cita para discutir lo que tienes en mente aquí.
--
Tailor-made packages. Examples: coaching, mentoring, rituals, experience design and holding, mediation of disputes, co-living guidance, integration of peak experiences, etc.
The fee shown here is the minimum investment for a package (about 4 Inner Oracle sessions) and has been adjusted for the Global North. Contact me for sliding scale/Global South options. The price does not include extra expenses like transport or material.
Do not purchase this item! This site is for information purposes only. If you are interested in working with me in a personalised manner, please make an Appointment to discuss the work here.